About Us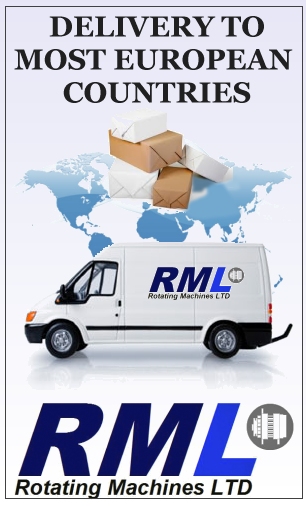 Rotating Machines Ltd are pleased to launch our new Website. The Website covers over 3500 part numbers,and 60,000 cross references updated on a daily basis.
We have over 40 years experience in the rotating side of auto electics and have used this knowledge to help make this website the most user friendy site there is for the Auto Electrician.
The new site has undergone a complete makeover,with our new Advanced search facility to make identifying units so much faster and easier.

We have also added a new drop shipping option which will give you the option to send to a third party and supply your own paperwork including a logo.

Our packaging is free of company logos, names etc. This will help prevent your customers finding your suppliers.
Starter motors and alternators are supplied in plain gloss boxes.
We can also package stock with your company part numbers and logo.
We can also package small parts with your company name, logo and barcode etc.
However there will be a minimum order quantity.
Rotating Machines Units are all 100% tested before leaving the premises, this is to help maintain low warranty figures and a high quality standard.
A large percentage of our stock is original equipment and sold on an outright basis, no core is required. Shipping to most Europeancountries is available.
All referneces to original equipment and vehicle manufacturer names are used for reference purposes only.